Using LASTSIS Prevents Turnover Loss;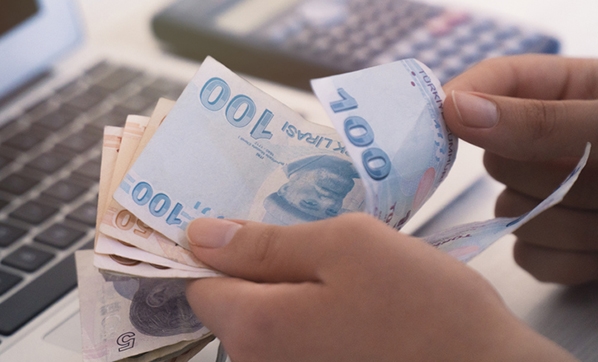 Businesses using Lastsis take control of their business.
Lastsis, thanks to instantly generated Executive Reports, Analyzes and Warnings, enables tire manufacturers to take measures to prevent turnover losses that they cannot notice during the normal flow of the business, and to make their work more efficient.
Unfollowed customer, Non-recommended services, expired tires at the Tire Hotel, turnover losses caused by not following the DOT and Tread Depth measurements correctly are the main differences between the success or growth of a business.
You can find out your approximate turnover loss with the calculation tool below to find out your turnover loss. Use Lastsis to eliminate your turnover loss and increase your profitability with better tracking and reporting. Have a profitable, professional and controlled growing business.
Use LASTSIS, Prevent Turnover Loss!
Manage your portfolio by taking control of your transactions. Businesses that manage their business correctly and in control are profitable. Do not leave your job to chance, trying to manage the business with Excel or notebooks, trying to manage only the stock and current account with software that is not specially prepared for the sector will cause you to lose control and experience turnover losses.
Thanks to Lastsis' process management and special reports prepared specifically for the sector, the control of your business is always at hand. Moreover, wherever there is Internet, you can manage your business on a computer, tablet or mobile phone. Thanks to the Mobile Application, you can quickly access all information.