Caresoft Technology Inc. | LASTSIS
Bringing a new breath to the Tire Industry under the roof of Caresoft Teknoloji A.Ş., together with the project partners who have worked professionally in the automotive sector and have done their own business in both the service and tire sector, and are experts in software and design, We set out to close in the most ideal way.
While determining the problems and needs experienced by our stakeholders in the sector, we developed our system to respond to these needs and even add value to the work done by taking them one step further, thanks to our stakeholders who have been working as Business Development and Project Leaders in many large companies for years. Thanks to our software and design stakeholders, we developed the Lastsis Tire Warehouse & Fleet Business Management System in order to obtain maximum efficiency with minimum costs by developing the software with the easiest, most understandable and most functional methods.
"OUR GOAL IS TO INTEGRATE THE SECTOR INTO THE AGE"
Lastsis allows not only managers but also personnel who carry out operational or warehouse operations to quickly open work orders, carry out tire hotel warehouse operations, and carry out product stock warehouse movements. The entire system focuses on taking the operational burden off the industry's shoulders and focusing on providing a more professional service to the customer. To achieve this goal and to work with innovative solutions, integrate it into the age and help to stay afloat.
"We want to be the ones that shape the future, rather than just wait for it."
With its expertise and knowledge gained from different sectors, Caresoft Tekonoloji A.Ş. Ş., we aim to achieve perfection in Lastsis Tire Warehouse & Fleet Business Management System, which is a sustainable and manageable system.
We aim to be the leader and the most popular brand of the sector in this field by working with the understanding that "Simplicity is the Highest Level of Development" in our way we set off for this purpose.
Our mission, thousands tire business firms in Turkey have the right to provide the easiest and best software.
The most basic deficit we see in the tire industry is that there are still deficiencies in providing professional service to customers. Digital transformation, which we witnessed gaining momentum in many sectors during the pandemic process, is no longer a choice but a necessity for the tire industry to catch up with the future. Using smart technologies that allow remote management of processes such as income-expense tracking, fleet customer management, business network, dealer, and assembly point management will remove the barriers in front of the industry.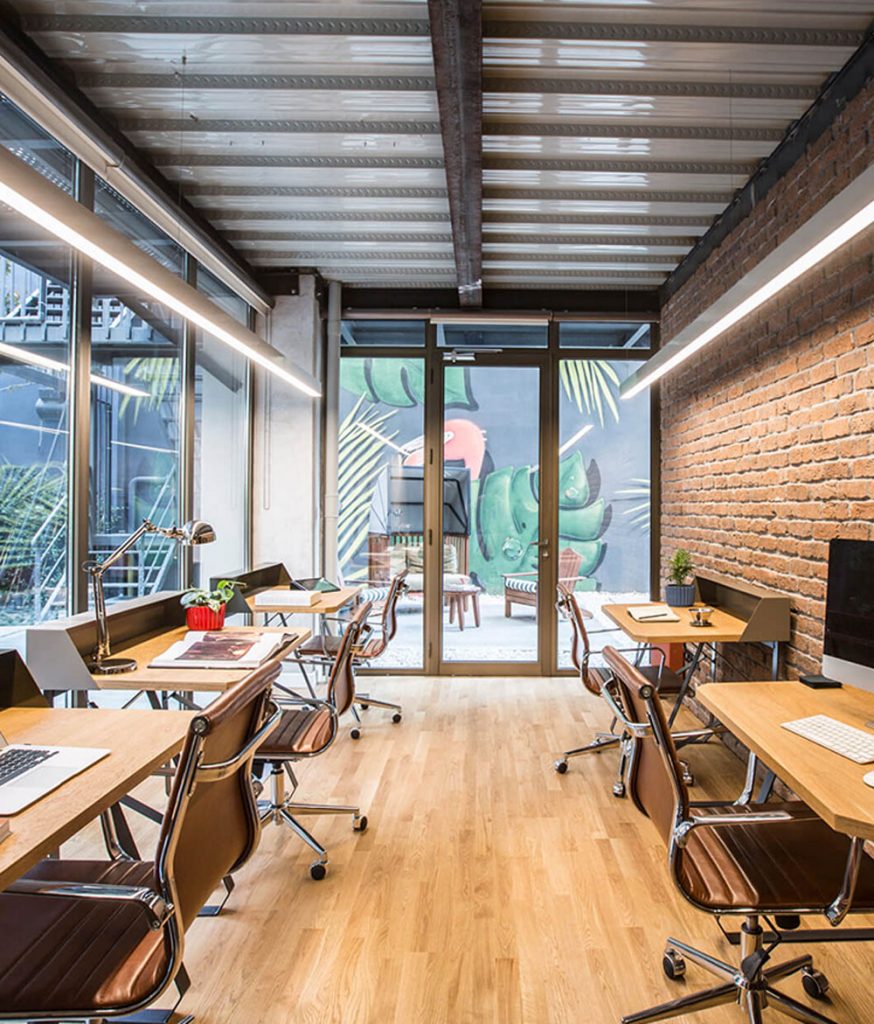 Our Team
Average over 20 years of experience in Management, Business Development, Software and Automotive industry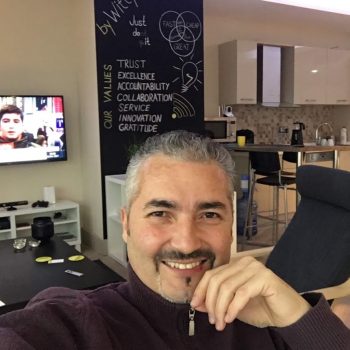 KAYHAN AKARTUNA
FOUNDING PARTNER - PROJECT MANAGEMENT
İstanbul Technical University
 – Automotive Graduate
Martin&Martin
 – General Manager
Nildem Global
 – CEO
Speedy-Garanto
 – Business Development Director
Telesure Insurance(Koalay.com)
 – Founding Partner – Business Development
byWitty
 – Founding Partner
n11.com, arabam.com, sahibinden.com, Turassist Project Managements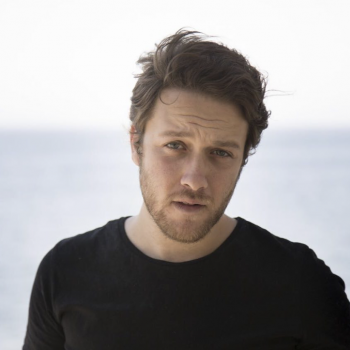 TUFAN ÇAĞKAN SÖKMEN
FOUNDING PARTNER - SOFTWARE DEVELOPMENT
Dokuz Eylül University
 – Business Graduate
Bikutumutluluk
Devops – Business Development
Ekran İşleri
 – Devops
B166ER Founding Partner
  – Full Stack Developer
Komodor, Noluyo, En Yakın Acente, TIRSAN, BDO Denet project software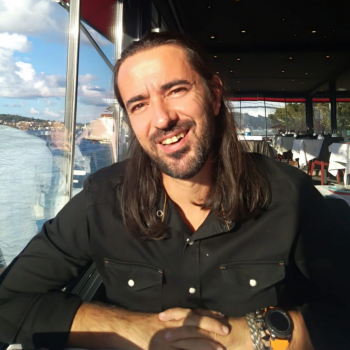 GÖKHAN BAŞÇI
FOUNDING PARTNER - BUSINESS DEVELOPMENT AND SALES
Istanbul Technical University – Automotive Graduate
Honda Automobile – Service Manager
Nissan Turkey – Service Manager
Speedy – Franchise and Dealer Development Manager
Speedy – Franchise Point Owner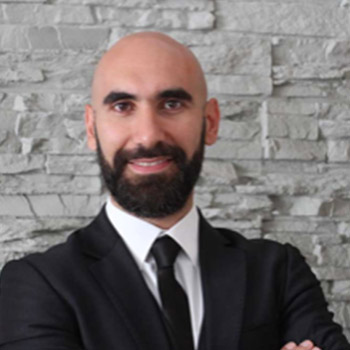 MUSTAFA EL-ALİWAT, PMP®
SOFTWARE AND PROCESS CONSULTANT
Boğaziçi University
 – Computer Engineering Graduate
Boğaziçi University
 – MBA Master's Degree
Kuweyt Turk
 – R&D and Project Management
iCredible Technology
 – Managing Partner
Large-Scale Software Architecture Design, Blockchain Ecosystem and Applications, Cloud-Based Architecture Design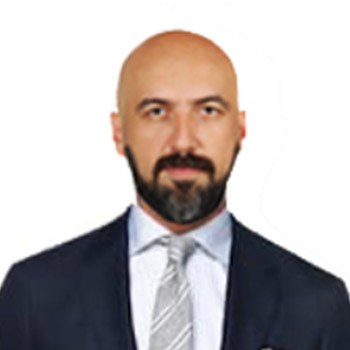 AYKUT YÜKSELTÜR
PROJECT CONSULTANT
Istanbul University – Graduate of Economics
University of California (UCLA) – MBA Master
Doğan Holding – Reporting and Consolidation
D-Smart – CFO
Econs Consulting – Managing Partner, Investor Relations and Strategy
YURTSEV MIHÇIOĞLU
INDUSTRIAL ENGINEER CONSULTANT
Özyeğin University
 – Graduate of Industrial Engineering
Özyeğin University
 – MSc Master's Degree
Combinatorial optimization problems, Metaheuristic approaches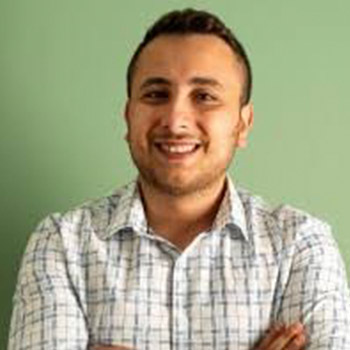 MUSTAFA ARSLAN
JR BACKEND DEVELOPER
Yalova University
 – International Relations Graduate
Anadolu University
 – Web Design and Coding Graduate
Screen Works Data Operator & Jr. Web Developer